A toner is a skin care product that has the consistency of water that is normally applied after cleansing the skin but before moisturizing. Traditionally, they were used to remove excess oil from the skin and were thus useful for people who had acne. However the beauty industry has evolved and now. there are so many different types with each doing different things.
How important are they in your skincare routine ?
They are not necessary or a must have but they can be a really amazing addition to your routine. Just like any other skin care products, your skin care concerns dictate which specific kind to use.
The type you choose should be determined by the main ingredients present.
This type features ingredients like hyaluronic acid, Centella, Aloe, galactomyces, glycerin, snail secretion and other hydrating ingredients. They tend to be quite beneficial for people with dry / dehydrated skin, but can still be used by any one.
Hydrating toners are also very beneficial for people addressing concerns like: skin texture, hyperpigmentation and dullness.
Hydrating / essence options:
These feature exfoliating ingredients such as Mandelic acid, salicylic acid, lactic acid and/or glycolic acid. You will absolutely find these essential if you have hyperpigmentation, whiteheads or blackheads. We recommend that you use them two to three times a week.
Find some awesome options below:
This kind helps reduce the appearance of dark spots, sun spots & acne scars. Typically, they contain active ingredients that work to brighten your skin.
Most tend to feature melanin inhibiting ingredients such as vitamin C, niacinamide alpha arbutin tranexamic acid etc. 
We recommend the Good Molecules Niacinamide brightening toner which is great for recent hyperpigmentation or recent post acne marks.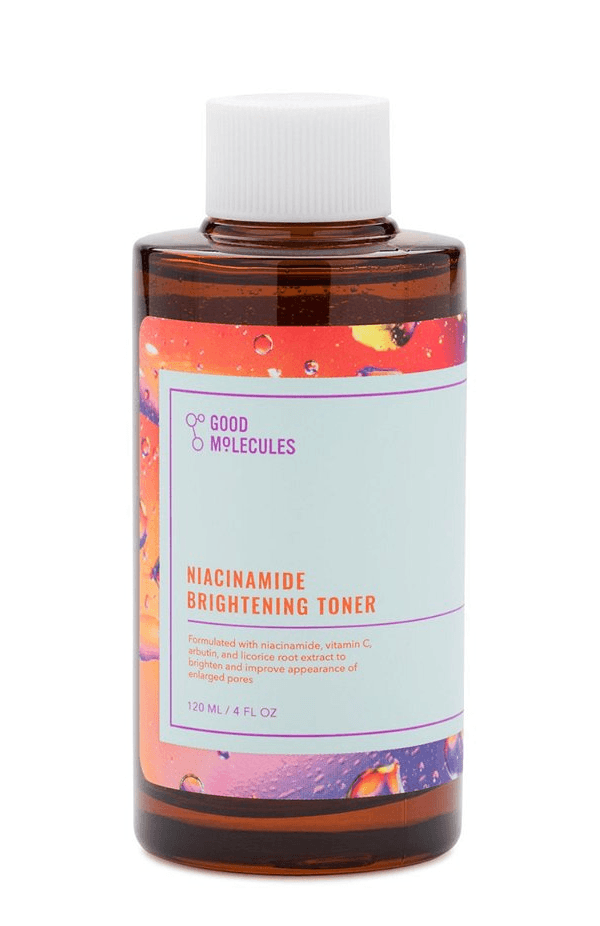 If you are struggling with dullness -exfoliating and brightening toners are the best option
Struggling with texture – exfoliating and hydrating toners are the best
If it's dehydration your best bet is a hydrating toner .
For hyperpigmentation – exfoliating and hydrating ones would be best that of course coupled with an inhibitor. Read more on it here.
Hydrating toners can be layered with either of the two other toners. However, please note that exfoliating toners should not be used daily.
Disclaimer: The information provided on this website, including the blogs and articles, is not intended to replace or substitute professional skincare advice, diagnosis, or treatment. Always seek the advice of a qualified skincare professional or dermatologist for personalized recommendations and guidance regarding your specific skin concerns.